Doan strength
In 1997, we started to produce asphalt mixing plant,
which was contracted by Niigata ,Tanaka of Japan. In 2003, we started to produce container asphalt mixing plant for Tintec in Germany. In 2010, Shanghai Dao'an machinery technology co., ltd. was established. Through 20 years of production accumulation and improvement, it has accepted customers' suggestions and absorbed German production technology to produce DCSM series container asphalt mixing plant; After the establishment of the company, we've actively expanded its business and developed road maintenance equipment such as DAZ series fully intelligent asphalt distributor, DAL series asphalt chip synchronous sealing truck, and GD5X series crack sealing machine. To provide customers with a complete set of equipments from road construction to maintenance, to achieve one-stop asphalt pavement construction and maintenance equipment solution provider.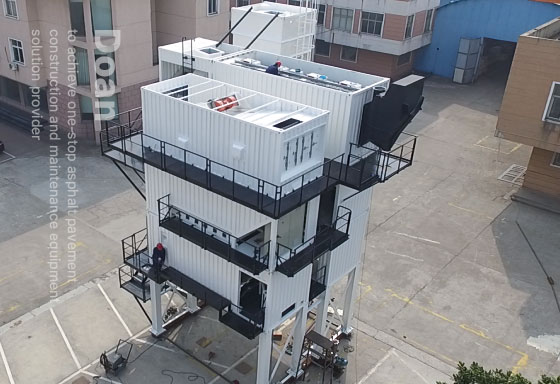 After 20 years of development, the company has two production bases, 60000㎡ modern production base, 38000㎡ modern production workshop, dozens of sets of production and processing equipment, annual production capacity of 1000 sets of various products, customer over 2000, more than 60 countries around the world.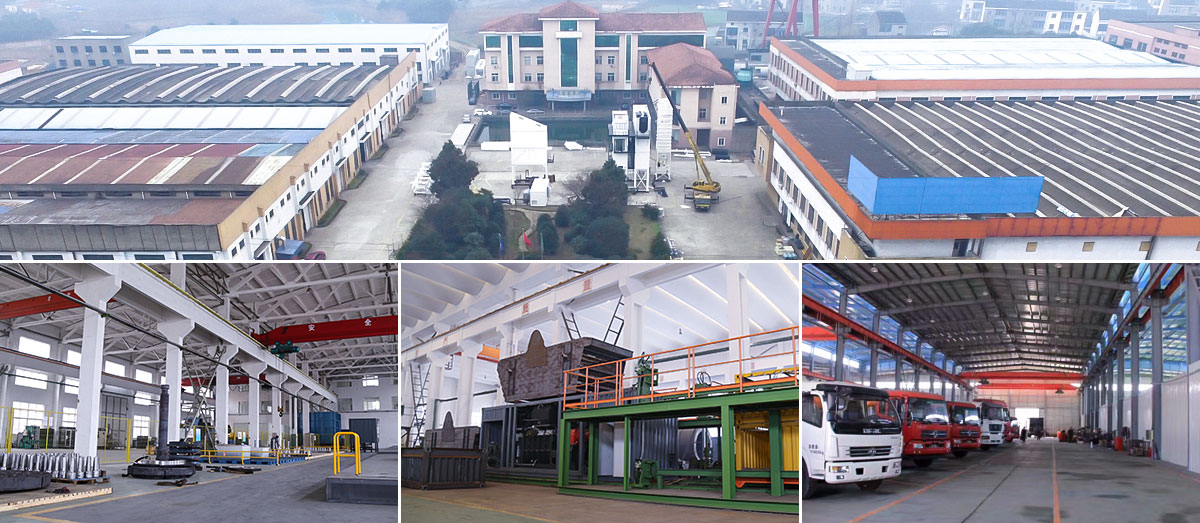 Company technology research and development engineer, keep improving, constantly improve, launched a new generation of asphalt mixing plant, asphalt distributor and other products, strict control of the entire production process; our product passed ISO9001, CE certification, with superior performance, stable quality, in the same industry in the lead, loved by the majority of customers.
Online message
We will contact you within 24 hours
Sales Hotline
+86-021-58211911
Copyright ©2019 Shanghai Doan Machinery Technology Co.,Ltd.